Flowers are the kindest words of nature
Welcome to
Isabella Rodler!
As a professional florist with style nature is my passion. It quickens my creativity. The connection between honest and down-to-earth handcraft are the ingredients for my personal style. During my job as well as in everyday life I frequent the forests and meadows. The never-ending variety and beauty there inspire me like nothing else. As specialists for weddings and events we make the most out of your festivity.
Expression of love
Wedding floristics
Where flowers bloom, paths arise. Marrying is a very personal step. For me it is always a pleasure to learn about your characters and to experience your story so far. We are your competent partner for every aspect of wedding – from bridal bouquet to church decoration, from table arrangement to the complete master plan. Let's make a celebration out of your wedding ceremony!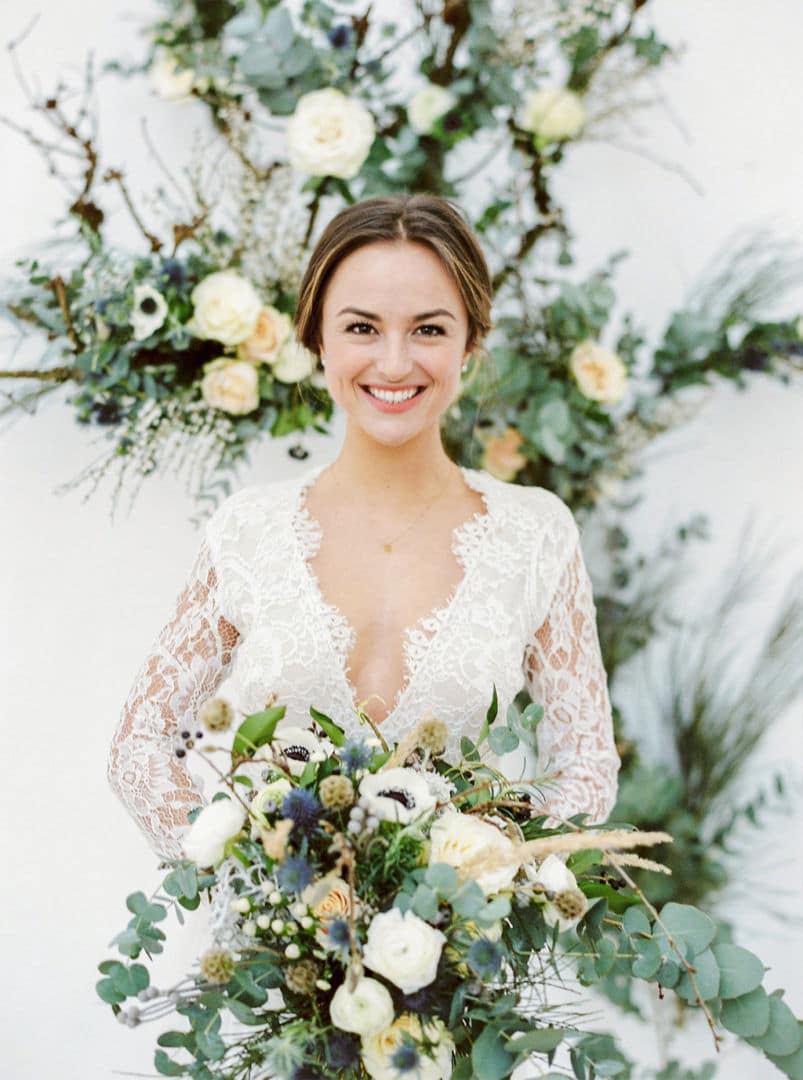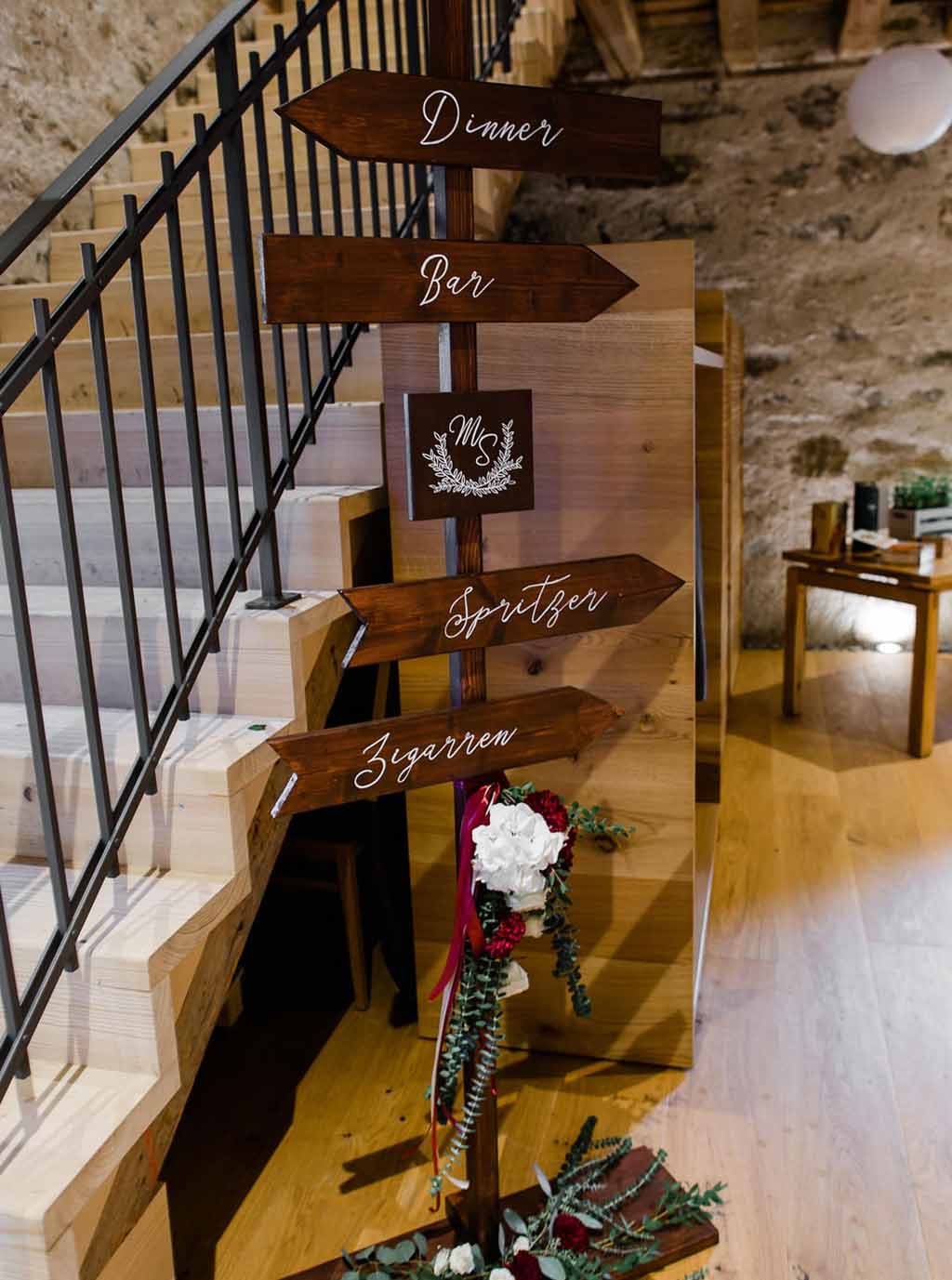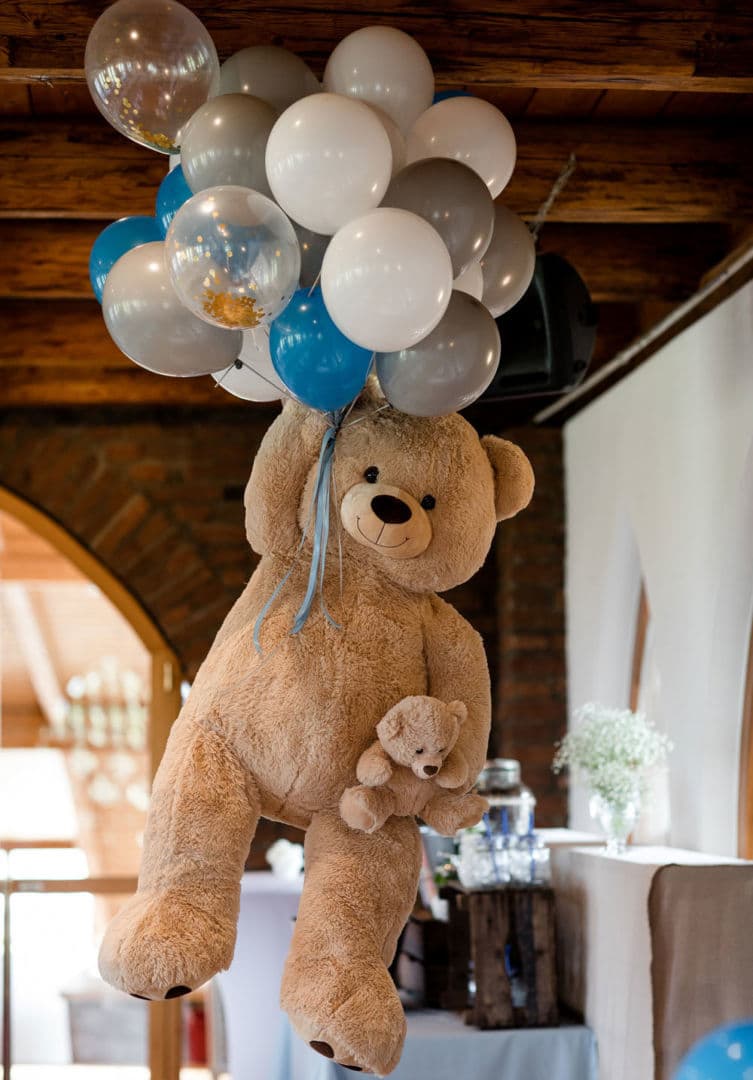 Everything else we do
Our Services
Our services reach from christening, event and engagement floristics to funeral ceremonies.
Everything else we do
Our Services
Our services reach from christening, event and engagement floristics to funeral ceremonies.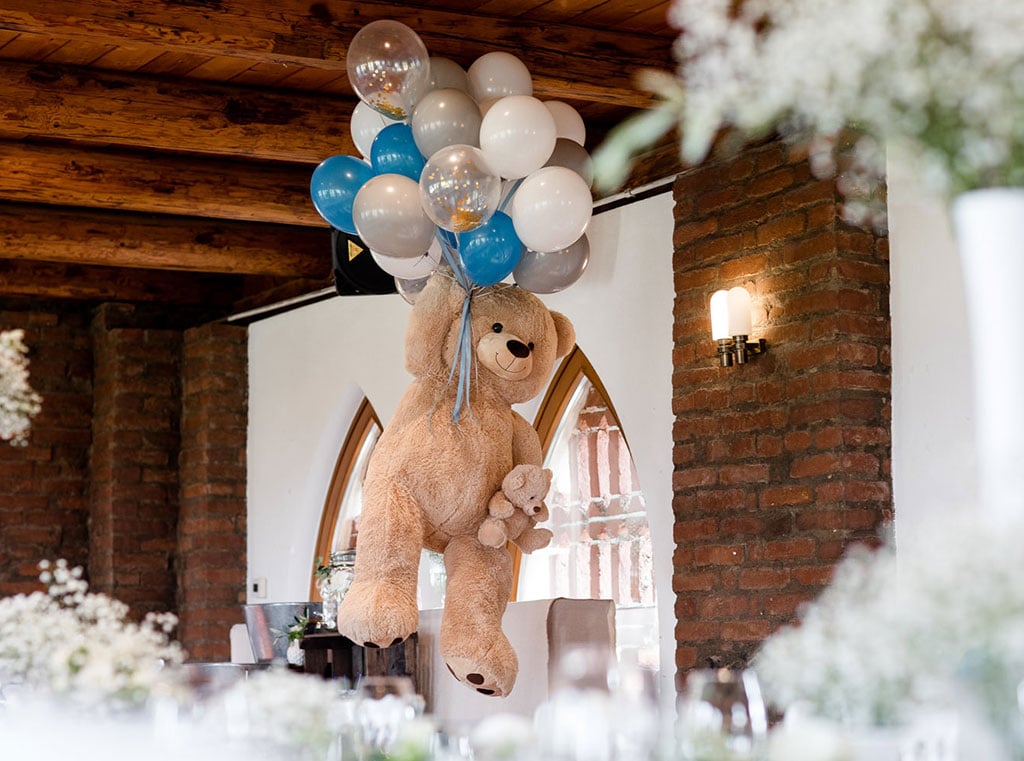 Some words from our happy customers
We wanted the most beautiful day in our lives and we got it. Isabella took care of everything including the planning as well as the execution. After our first conversation we knew that she is the right person for the job. She is so empathic that she really gets to know you. She perfectly matched our taste. Whenever we needed something she was there. I love our pictures and all the memories of a wonderful day. It was even better than expected.
Yvonne & Beni

Dear Isabella,
many thanks for the beautiful flowers for our mountain wedding. When I met you, I was totally impressed by your enthusiasm and your kind appearance. You cared about our special topic with a big love for every detail. Like a magician you made our day a very special one. Everything was perfect.
Sonja & Daniel

Dear Isabella, we don't know what to write and how to say thank you. We are so thankful for the good soul that you showed us from the first meeting to the day of our wedding. What you and your team did is hard to describe. Everything was wonderful and your empathy is endless. All your work ended up in a special day that was more than perfect. You are an angel on earth. Thousand thanks for everything.
Marilena & Edwin

We knew that our flower decoration would be nice. But what you did beat everything. You translated all our ideas and wishes into pictures of a never-ending love. I've never seen a bridal bouquet that even comes close to mine. The whole wedding decoration made our sun shine. All of our guests loved your work. Many tanks for the kind cooperation. We highly recommend you. Keep on with that.
Ljdija & Martin

The cooperation with Isabella Rodler was highly professional and we felt included all the time. Because of her experience she knew exactly what we wanted. Together she made all our wishes come true. The result was overwhelming for us and all our guests. The decoration inside the church was as outstanding as the concept of the celebration afterwards. We highly recommend Isabella Floristik. It can't get any better than this.
Kerstin & Stefan

Isabella hit our taste to 100 percent. She made everything come true that we imagined. My bridal bouquet and all the bracelets of my maids of honor were one of a kind. I can only recommend Isabella Rodler.
Janine & Erich

We are super happy. Thank you for the realization of our special requests. The decoration reflected our personalities and our day was completely unique.
Tamara & Markus

Inspired by the beauty of nature, made with love
I'm a specialist for all
kinds of flower design